Welcome to the Second Annual We the People National Invitational!


On behalf of the Center for Civic Education, congratulations to each and every one of you for
your scholarship, determination, and teamwork. We hope your experience in Washington, D.C.
is one remembered throughout your entire life. 

Good luck to you and your classmates!



Robert S. Leming, Director                                                     
We the People Programs
Center for Civic Education
---
Middle School Classes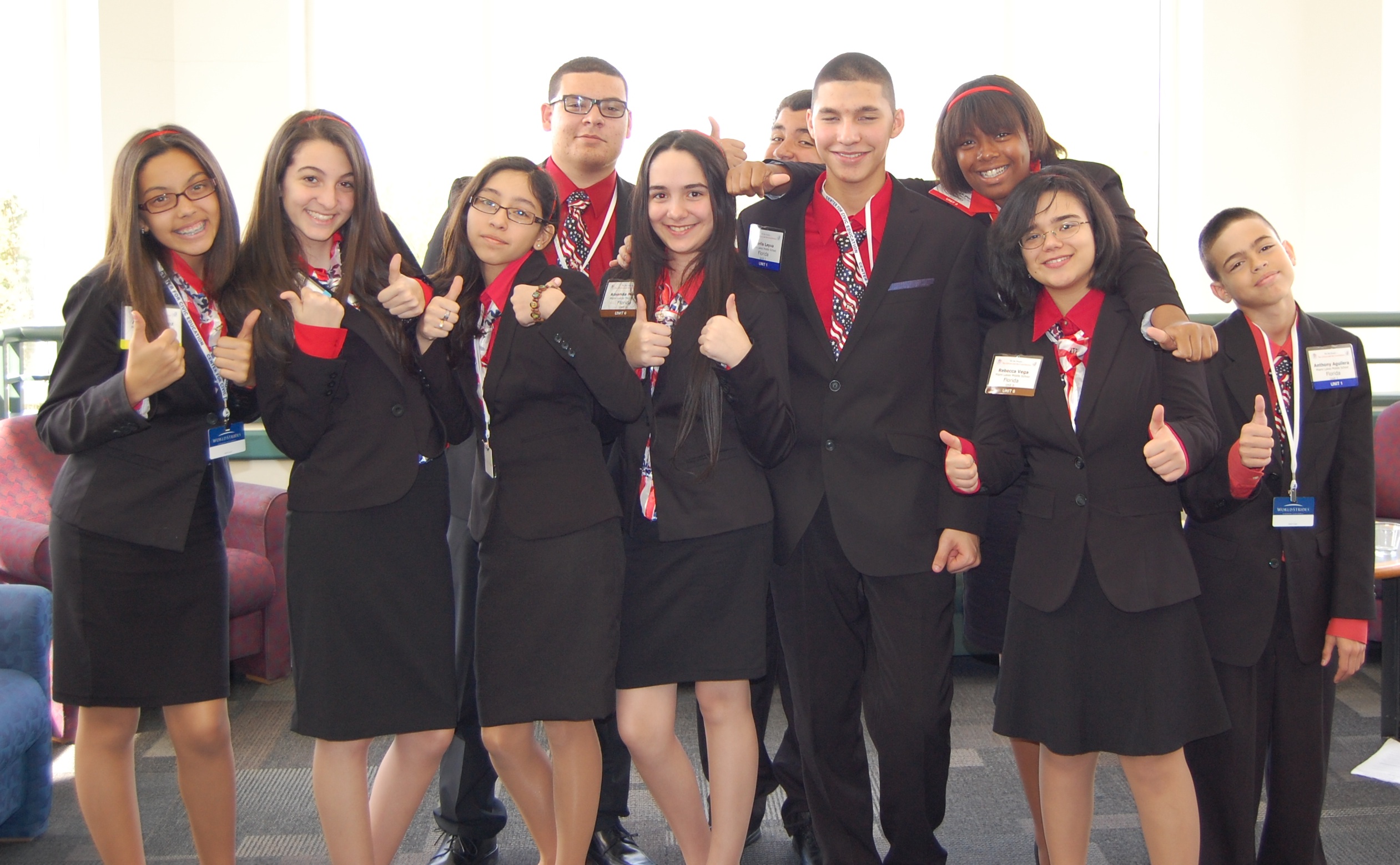 Brown County Junior High School, Indiana


Teacher: Michael Potts



Challenger Middle School, Arizona


Teacher: Norma Jean Higuera-Trask





Gahanna Middle School South, Ohio


Teacher: Michael Browning

Inza R Wood Middle School, Oregon
Teacher: Linda Koller

Robert O. Gibson Middle School, Nevada
Teacher: Carol McGrew

Rachel Carson Middle School, Virginia
Teacher: Cynthia Burgett


---
 High School Classes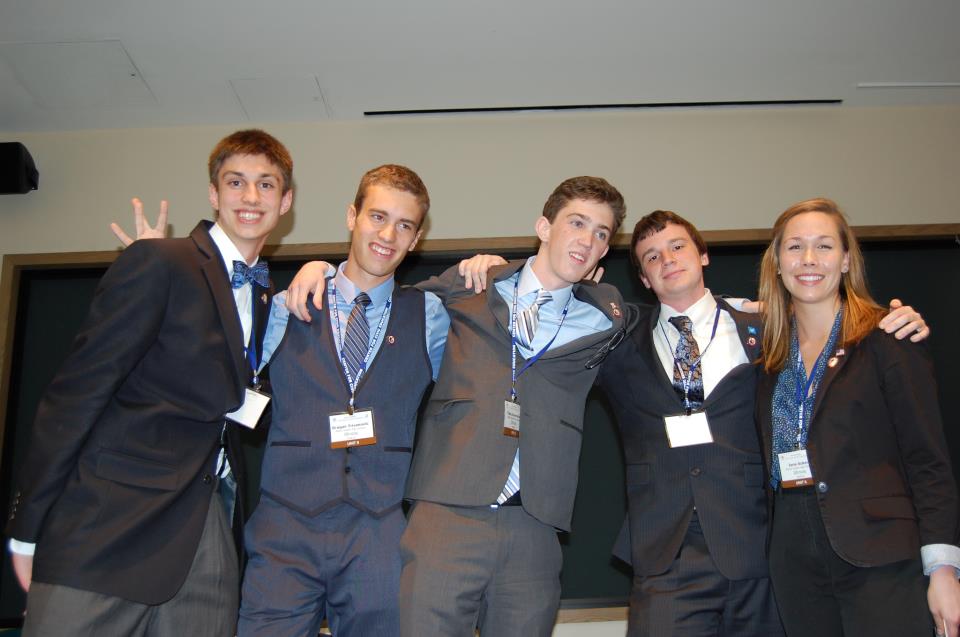 Floyd Central High School, Indiana
Teacher: Susan Moss

Hillsboro High School, Tennessee
Teacher: Seth Swihart

North Smithfield High School, Rhode Island
Teacher: Natalie O'Brien