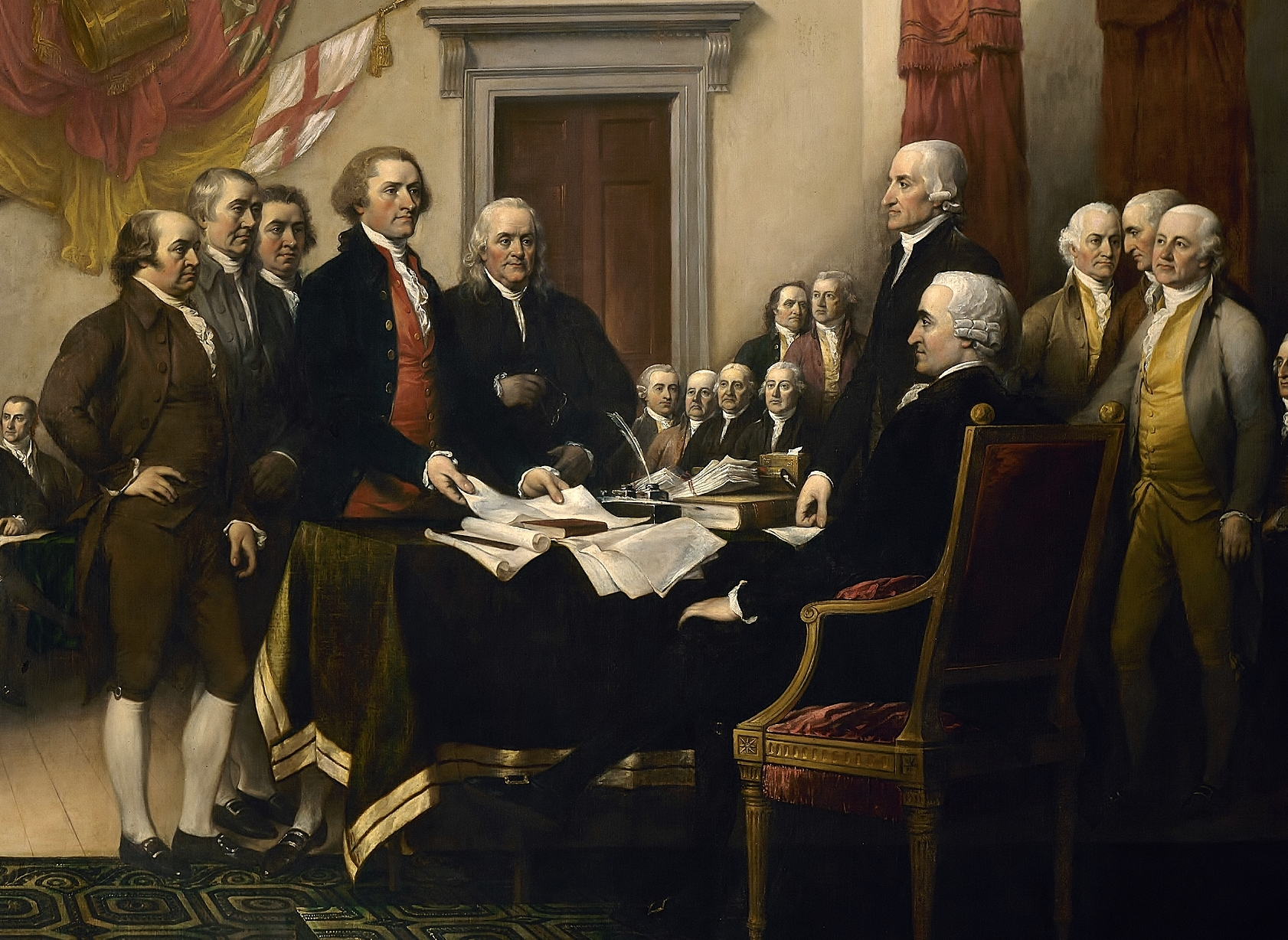 We the People Open Course
This course takes you from the philosophical foundations of the U.S. Constitution through the modern interpretation and application of its ideals. You will find videos of noted scholars explaining key aspects of the Constitution and online exercises to check for understanding. The course follows the We the People: The Citizen & the Constitution Level 3 textbook, which has been used throughout the country to further understanding of our government and its fundamental principles.
Learn More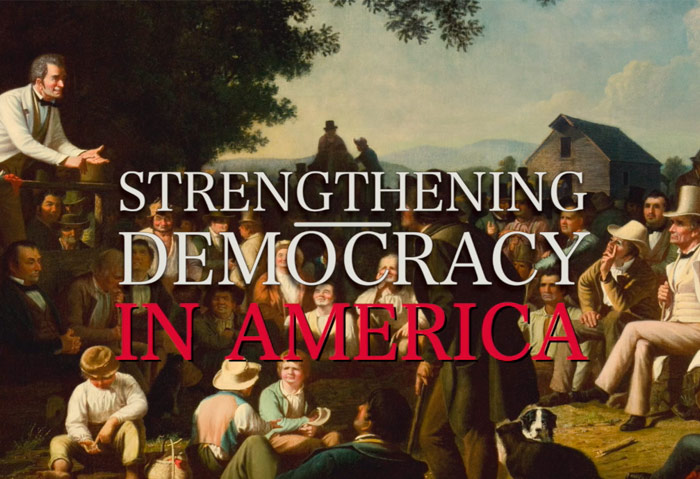 Strengthening Democracy in America Series
Strengthening Democracy in America is a collection of free courses featuring video interviews with noted scholars. These courses will deepen your understanding of the American political system and your rights and responsibilities in it. The courses are open to anyone and can be completed at your own pace.
Learn More
60-Second Civics
Thursday, October 21

Daily civics quiz

In medieval Europe, society was divided into social classes including all of the following except which class?



Listen to today's podcast:

Your browser does not support the audio element.


Quotations about Democracy
---
"Liberty cannot be preserved without a general knowledge among the people, who have a right … and a desire to know." —John Adams, 1765