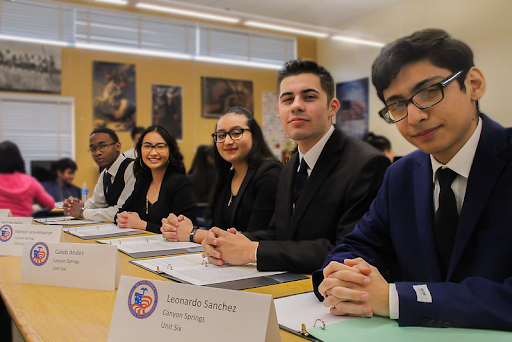 I know of no safe depository of the ultimate powers of the society but the people themselves; and if we think them not enlightened enough to exercise their control with a wholesome discretion, the remedy is not to take it from them, but inform their discretion. —Thomas Jefferson, 1820
People do not automatically become informed and responsible citizens who are ready to participate in our republic but must be educated for democratic citizenship. When students receive a sustained and systematic civic education, they become more likely to participate in political and civic activities, more committed to fundamental democratic values and principles, and more tolerant of those who differ in their opinions. They become more attached to their society and show a deeper commitment to the common good.
The Center for Civic Education is dedicated to promoting an enlightened and responsible citizenry committed to democratic principles and actively engaged in the practice of democracy. As such the Center proudly participates in many coalitions, networks, and collaboratives to not only further its mission, but to contribute to the ongoing challenge of educating citizens for participation in our democratic republic within the field as a whole. Below you will find pages dedicated to those who join us in advocating for this vital mission in partnership with the Center as well as research and resources to inform those who wish to join in the advocacy.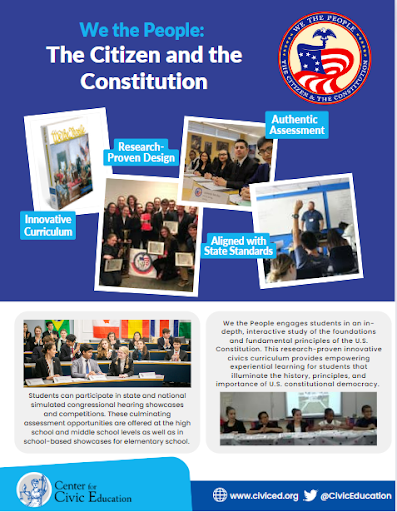 COMING SOON
Access Civic Education research and impact one-pagers here.