Help Us Promote These Values

Civility, respect, individual responsibility, self-discipline, civic-mindedness, open-mindedness, compromise , toleration of diversity, patience and persistence, compassion, loyalty, generosity. Do these values matter to you? They matter to us. We teach these values through We the People and other programs. If you do believe, then please support the one organization that teaches these values in schools—at every grade—throughout the country. Because values like these are what sustains civic virtue in our society. Please give. Select an amount to donate below. Even a small donation will help keep these values alive.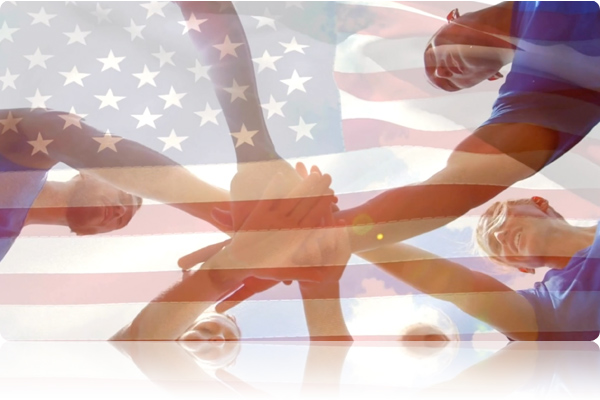 We the People Sparks a Lifetime of Participation

When we think of the work of the Center and We the People does, we think of the impact it had on incredible people like Brendan Oosse from East Grand Rapids, Michigan, who first participated in his junior year. That experience has literally led to a lifetime of participation in We the People and bringing it to underserved communities in Chicago. This impact would not be possible without your support. So please select an amount to donate below and help make a real difference.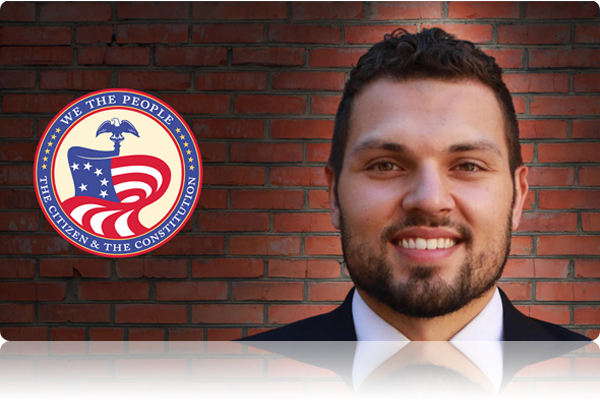 Give to Support Civic Education

The Center for Civic Education has provided more than 35 million students with high-quality civic education since 1969. We need your help today to ensure that civic education for democracy is a vital part of each student's education. Please make a tax-deductible contribution to support the Center.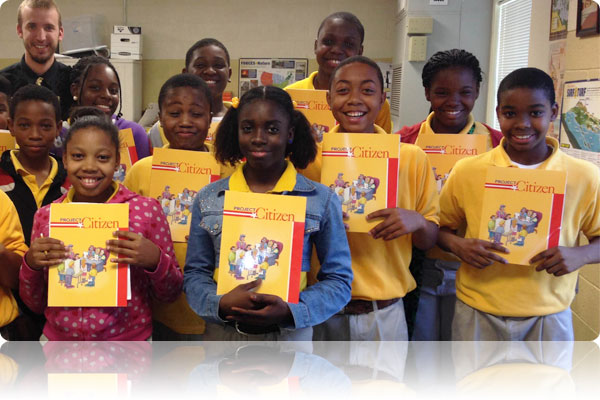 Why You Should Give

Studying the Constitution empowers everyone. It helps people to become fully engaged, participating members of society, not just bystanders. Your generous donation will help continue the Center's legacy of providing high-quality classroom-proven civic education to students everywhere who reflect America's great diversity. Please give generously by making a secure tax-deductible donation of $25, $50, or whatever you can afford. The inspiring students and teachers using our programs will appreciate it.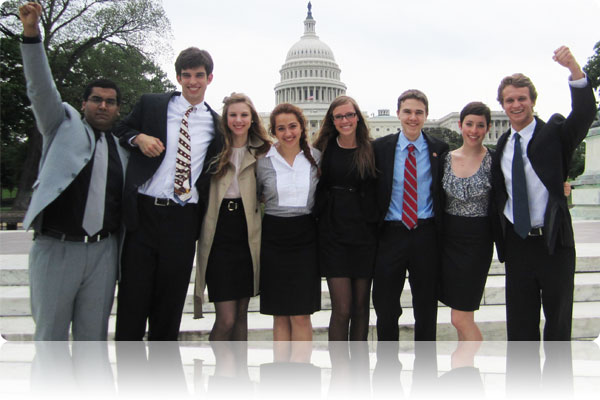 Select Donation Amount

Shop Amazon, Support the Center

Other Ways to Give
It's easy to give to support civic education. You can directly support effective, classroom-tested civic education programs like We the People by giving monthly, making a planned gift, giving stock, or donating by mail.
More





How your Contribution will Support Civic Education
Testimonials
"Using your model, we have built a program at our school that changes the lives of our students by turning them into enthusiastic citizens."
More
Research
We the People students "significantly outperformed comparison students 
on every topic of the tests taken."
More
Tax Deductible
The Center for Civic Education is a 501(c)(3) nonprofit organization (Taxpayer Identification Number: 95-3546790).  Your gift is tax deductible to the full extent provided by law.

Subscribe to Our Newsletter
Keep informed about what's happening in civic education. Get the latest on We the People and other exemplary civic education programs.
Subscribe

We Thank Our Supporters
The Center for Civic Education expresses its sincere thanks to the people and organizations listed below who have donated to promote the enlightenment of our youth and enable them to strengthen our democracy and foster the attainment of it goals of liberty and justice for all.

In order for our country to flourish we must produce enlightened citizens committed to the equal rights of all people to enjoy life, liberty, and the pursuit of happiness.

Civic education can have a powerful effect on all students, yet only a small percentage of America's schools have the tools necessary to provide a powerful civic education experience for their students. Teachers are in need of professional development, and classrooms are in need of high-quality texts and e-books. 

Consider making a donation today to help us create an enlightened, responsible citizenry committed to democratic principles and actively engaged in the practice of democracy.